FREQUENTLY ASKED Questions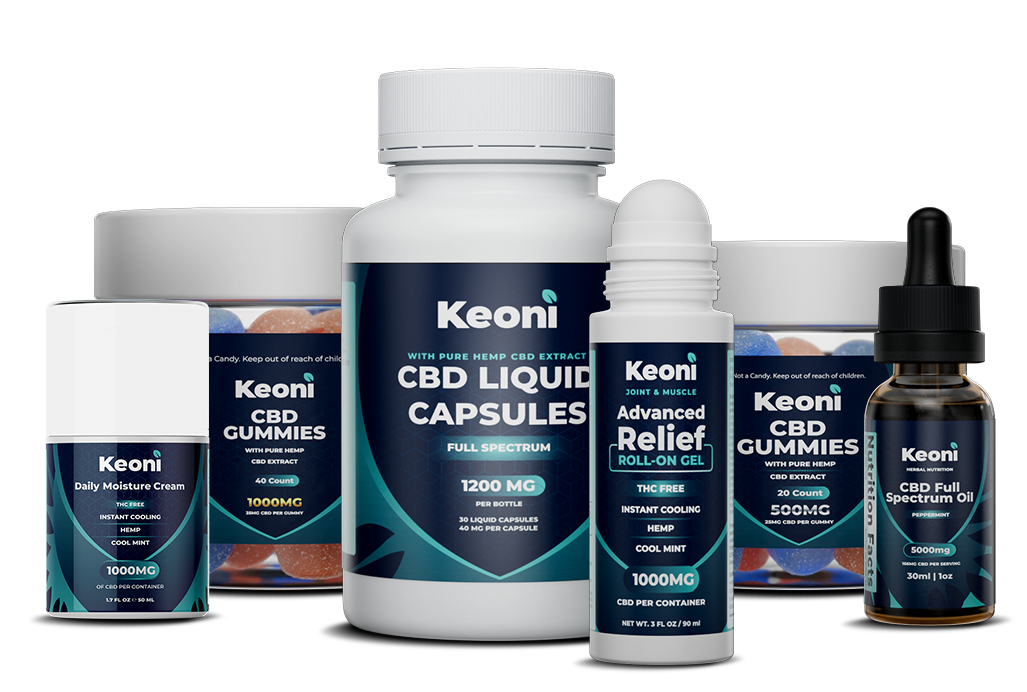 Why Choose

Our focus is always on YOU! When we founded Keoni, we set out to create a simple line of CBD for the people
by the people!
The foundation of our CBD process is understanding that certain aspects can never waiver.
That's why every Keoni product is:
Made with 100% organically grown CBD
3rd party tested to ensure purity and quality
Formulated for unrivaled value and effect
Ready to help you take on the world!
Shop Now!