These training guide digital materials are not intended to diagnose, treat, mitigate, cure or prevent any diseases. Keoni CBD doesn't give out medical advice, therefore, please talk to your doctor, physician, pharmacist, and/or health care professional. Like all digital materials, individual results will certainly vary from the anecdotal references posted here. Do not consider the content found on this site, keonicbd.com, as a replacement for professional opinions of your doctor, physician, pharmacist, and/or health care professional. #Note: All individuals are unique, therefore your results may differ/vary from those expressed on keonicbd.com.
Testimonials Disclaimer
In accordance with the FTC guidelines concerning the use of endorsements and testimonials in advertising, please be aware of the following
Testimonials appearing on this website are received via email/text or audio submission. They are individual experiences of those who used our digital materials and/or services. However, individual results may vary. We do not claim, nor should the reader assume, that any individual experience recounted are typical or representative of what any other consumer might experience. Every testimonial will be different, as everyone experiences unique results. The people giving testimonials on this website may have been compensated with free training guide digital materials in return for their testimonials.
The testimonials displayed (via text, audio and/or video) are given verbatim except for grammatical or typing error corrections. Some testimonials may have been edited for clarity, or shortened in cases where the original testimonial included extraneous information of no relevance to the general public.
The owner of this website is not responsible for the opinions or comments posted on this website, and does not necessarily share the opinions, views or commentary of postings on this website. All opinions expressed are strictly the views of the poster or reviewer. All testimonials are reviewed for authenticity before they are posted for public viewing.
Testimonials on this website are not intended, nor should they be construed, as claims that the materials or services mentioned can be used to diagnose, treat, cure, mitigate or prevent any disease. No testimonial has been clinically proven or evaluated, and no medical claims whatsoever were made.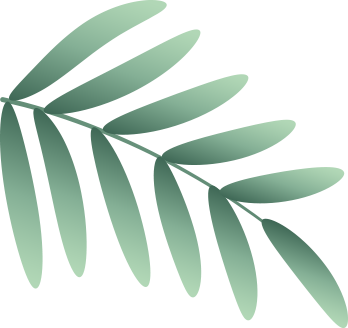 everyone is
exhilarated
WITH our cbd!
I recently got some Keoni CBD Gummies and absolutely love them! I've tried other CBD gummies and none have the same great taste/effectiveness as these. If you are looking to buy quality CBD online I highly recommend Keoni gummies!!
Aspen Christiansen, AZ
I've had arthritis in my knee for years now. I stumbled upon Keoni CBD Relief Rub, and I absolutely love it. My knee pain is much less of an issue for me. This cream really minimizes the pain in the area where I needed it most. I definitely recommend Keoni products to my friends and family.
Jordan Baker, LA
I love Keoni!! I have been using it now for a few weeks as an anti-inflammatory for my hands. I suffer from anxiety and panic attacks, but am limited on what I can take when I work. About a half hour after taking it sublingually, I feel a calmness that helps me get through my day without making me tired and the achiness in my fingers is gone. I feel like this truly is a remedy oil!!
Lara Johnson, FL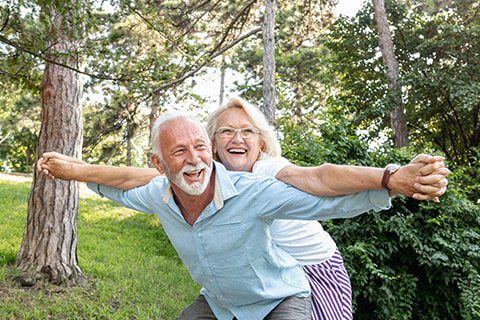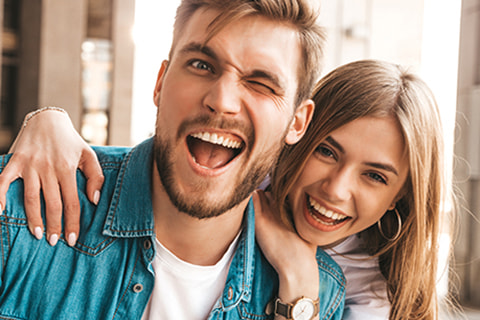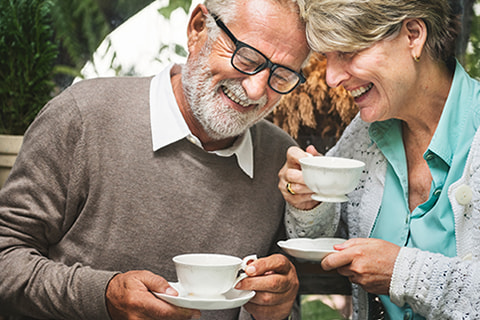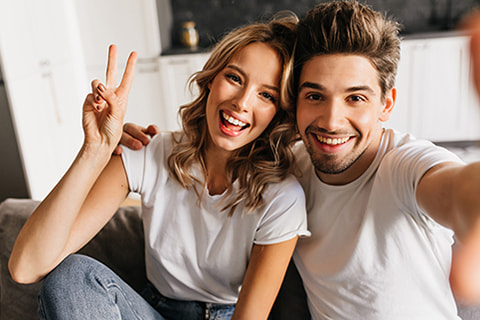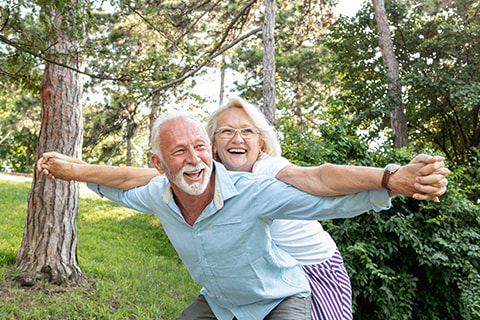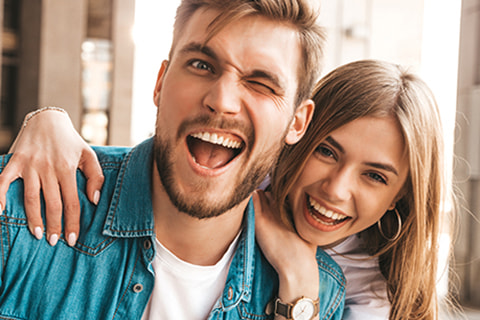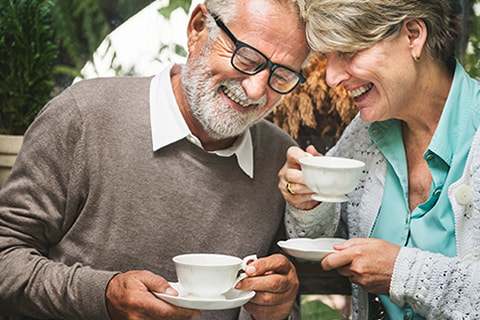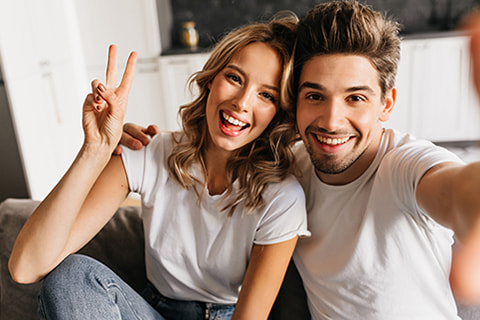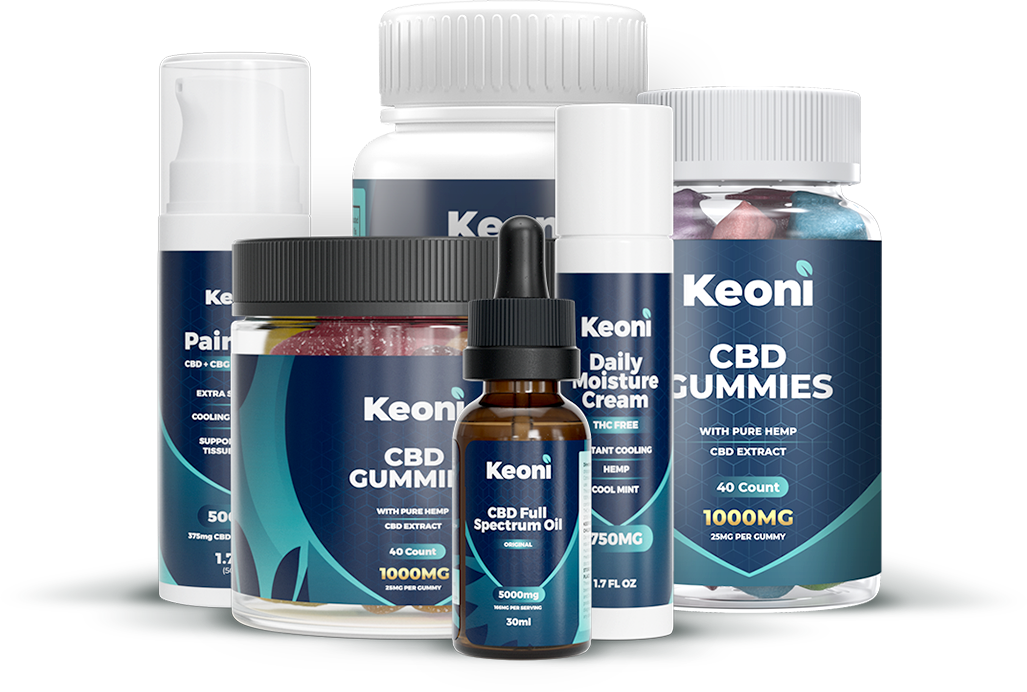 Why Choose

Our focus is always on YOU! When we founded Keoni, we set out to create a simple line of CBD for the people
by the people!
The foundation of our CBD process is understanding that certain aspects can never waiver.
That's why every Keoni product is:
Made with 100% organically grown CBD
3rd party tested to ensure purity and quality
Formulated for unrivaled value and effect
Ready to help you take on the world!
Shop Now!