Written January 2, 2022 By Ashley Dunne
Celebrities live very different lives than the rest of us, but even the most famous personalities have lots in common with your average person. Athletes, actors, innovators, performers, and other public figures share similar desires with the rest of the country. Everyone wants to feel good, improve their health, sleep better, and generally live a happy life. So it's no wonder that celebrities support CBD are exploring the world of cannabidiol!
CBD products such as CBD gummies, capsules, oils, and topicals are proven to relieve pain, support mental health, fight inflammation, and provide many other benefits. That's why a wide range of celebrities are excited about CBD, and many athletes are turning to CBD sports products. Explore some famous people who take CBD and see what they say about these fantastic products, only at Keoni CBD.
Mike Tyson
As the former Heavyweight Champion of the World, Mike Tyson is familiar with reaching peak performance. However, the boxer has changed his lifestyle and is now taking a calmed, more health-focused approach. Tyson even has his own cannabis line that includes a range of CBD beverages.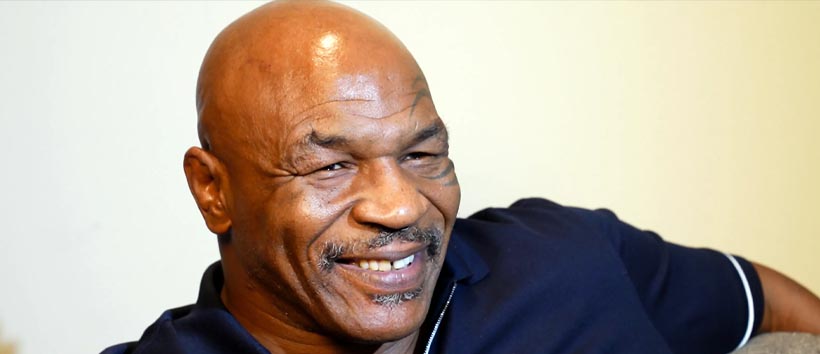 Why Mike Tyson Loves CBD
Mike Tyson is one of the most well-recognized support of cannabis products including CBD because of its long list of benefits.
Nicole Kidman
Academy award-winning actress Nicole Kidman is an avid supporter of the benefits of CBD. She partnered with Sera labs and acts as Strategic Business Partner and Global Brand Ambassador for their CBD topical product line. She became interested in CBD while recovering from an ankle injury. Since then, she takes CBD topical prodcuts with her everywhere she goes. Her hands-on approach to promoting CBD topicals has helped bring the benefits of CBD to the public.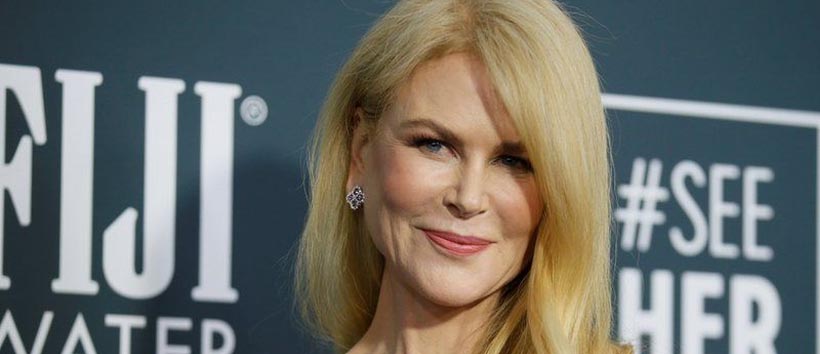 Why Nicole Kidman Loves CBD
Nicole is a strong supporter of CBD topicals that can help enhance skincare and anti-aging.
Kim Kardashian
Kim might be the biggest CBD fan in the sprawling Kardashian family. She's a prominent advocate for all things cannabis, ranging from prison reform and sentence clemency to using CBD oils and other products. She even had a CBD-themed baby shower for her fourth child. Kardashian thanks CBD for helping her maintain a hectic schedule as a law student, business owner, media influencer, and mother.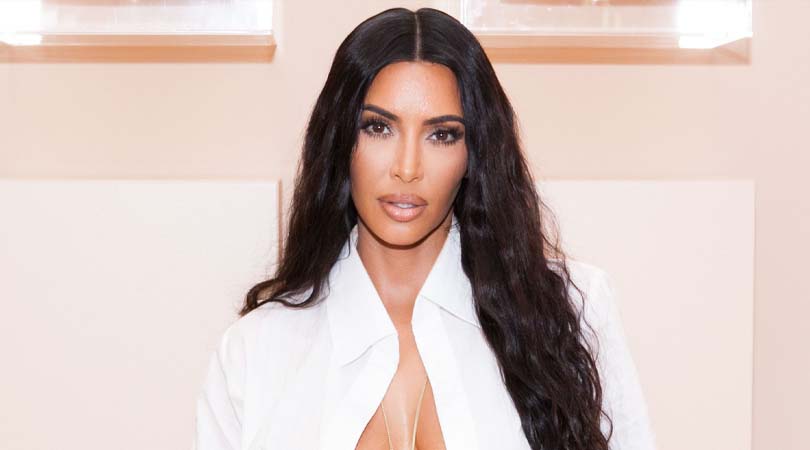 Why Kim Kardashian Loves CBD
Kim says that CBD is the best way to get a good night's sleep, beating out other medication or therapy options.
John Legend
Singer John Legend has been a CBD fan for years. However, he recently moved from being a consumer to working as an advocate and sponsor with a CBD company. Legend has tried many different CBD products but enjoys making edible gummies part of his life.
Why John Legend Loves CBD
As a "believer in the benefits of CBD for some time," John enjoys many different perks from this natural treatment.
Jennifer Aniston
Jennifer Aniston has had a fantastic career playing iconic roles on TV and in the movies. In addition to her work as an actor, she's also an accomplished producer and businesswoman. Like many people, Aniston uses CBD to relieve anxiety, stress, and physical pain.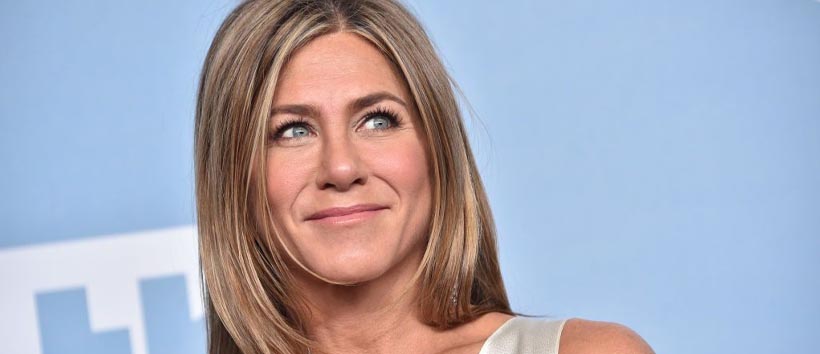 Why Jennifer Anniston Loves CBD
"CBD helps with pain, stress, and anxiety. It has all the benefits of marijuana without the high," says Aniston.
Olivia Wilde
Actor and director Olivia Wilde have gone on record about her CBD usage. She's given primary interviews with prestige publications like Vanity Fair and the New York Times regarding CBD. Wilde started using CBD products during a six-month Broadway tour when she struggled with chronic muscle aches. She credits CBD for helping her move beyond the pain and deliver her best performances every night.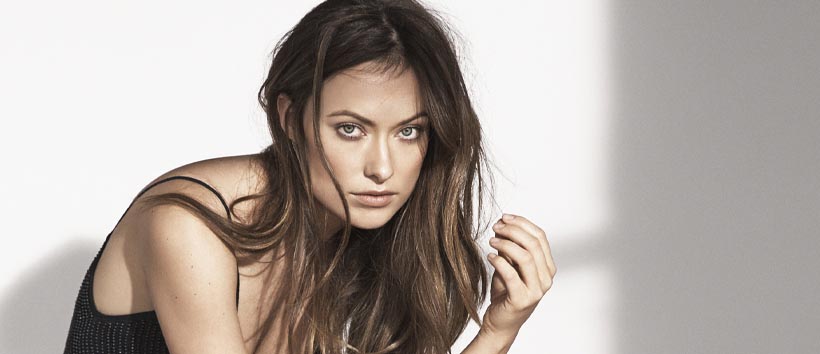 Why Olivia Wilde Loves CBD
Olivia is open about using CBD as a natural pain killer, plus a treatment for many other problems. However, she believes that CBD is wrongfully misunderstood and offers many exceptional properties.
References
Alphagreen Team. (2020, March 19). 50+ Celebrities Who Use and Advocate CBD. Medium.com AlphaGreen. Available At: https://medium.com/alphagreen/50-celebrities-who-use-and-advocate-cbd-ceb60129efb3
WebMd. (2020). Cannabidiol (CBD). Available at: https://www.webmd.com/vitamins/ai/ingredientmono-1439/cannabidiol-cbd
Blessing, E.M., Steenkamp, M. M., Manzanares, J. (2015, September 4). Cannabidiol as a Potential Treatment for Anxiety Disorders. US National Library of Medicine National Institutes of Health. Available At: https://www.ncbi.nlm.nih.gov/pmc/articles/PMC4604171/
Hammell, D. C. et al. (2015, Oct 30). Transdermal cannabidiol reduces inflammation and pain-related behaviours in a rat model of arthritis. US National Library of Medicine National Institutes of Health. Available at: https://www.ncbi.nlm.nih.gov/pmc/articles/PMC4851925/