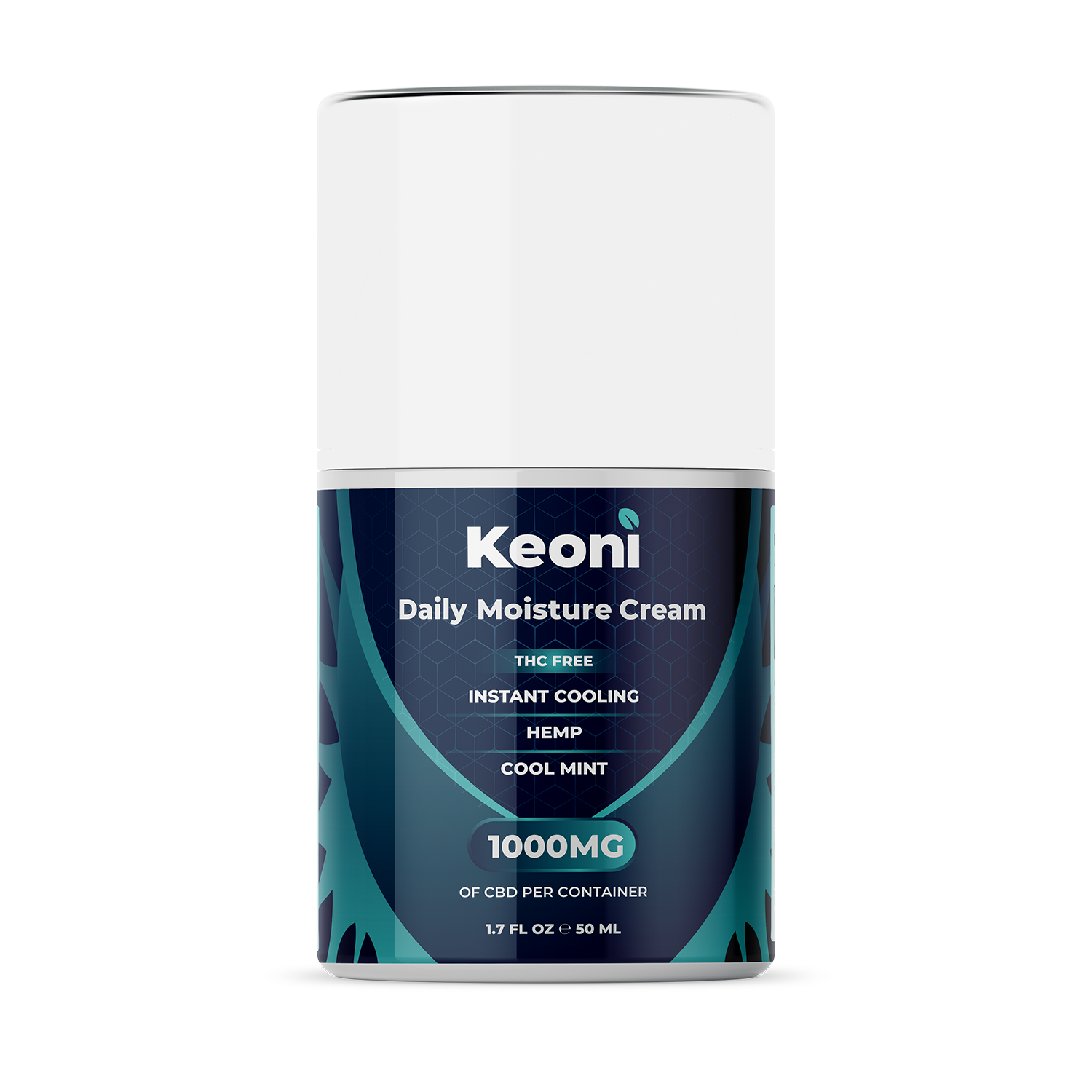 Precisely targeted relief is here! If you struggle with particular problem areas, like lower back or joint pain, Keoni CBD Relief Rub is perfect for you. Simply apply to the affected area and enjoy the instant benefits.
CBD cream packed with 1000mg of pure CBD, our Relief Rub penetrates deep to relieve muscles and joints, while leaving the skin hydrated and healthy.
Our unique blend of natural ingredients provides optimal topical penetration. This means on top of the instant relief provided by our blend, your body will still absorb and benefit from the CBD infused into our rub.
Emu OIl has been used in Australia for centuries as a topical medication. By infusing CBD and Emu Oil together, we have produced our most effective Relief Rub ever!
The other all-natural ingredients blended into our rub provide instant refreshing relief on contact!