Written April 10, 2022 By Ashley Dunne
Eating cannabidiol is one of the most enjoyable ways to use CBD products. Edible CBD goods are popular because they're simple to use, easy to dose, and offer a tasty experience. If you're just getting started with CBD or are recommending products to a curious friend, many beginners love eating CBD. 
CBD can take a long time to kick in when you eat it. However, eating CBD also creates long-lasting, powerful effects that are definitely worth the wait.
Edible products are available in various flavors, applications, strengths, and purposes. So you can indulge your sweet tooth, enjoy a relaxing cup of tea, or stick with a more clinical approach, all while eating cannabidiol. Learn about the following ways of eating CBD with Keoni CBD.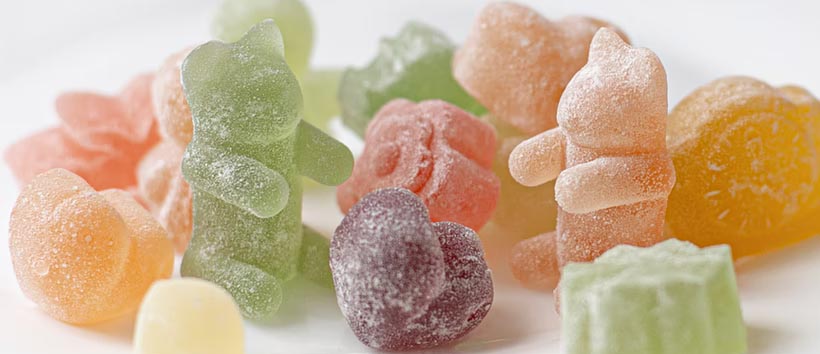 CBD Gummies
Keoni CBD gummies are one of the tastiest ways to add CBD to your life. Tons of people who buy CBD online in the USA go for gummies. Gummies are easy to add to your lifestyle. Use gummies with your other supplements and take them daily, or keep a special stash for times when you need an extra boost. You can even add a few gummies to your purse, backpack, or daily carry items to access therapeutic CBD on the go.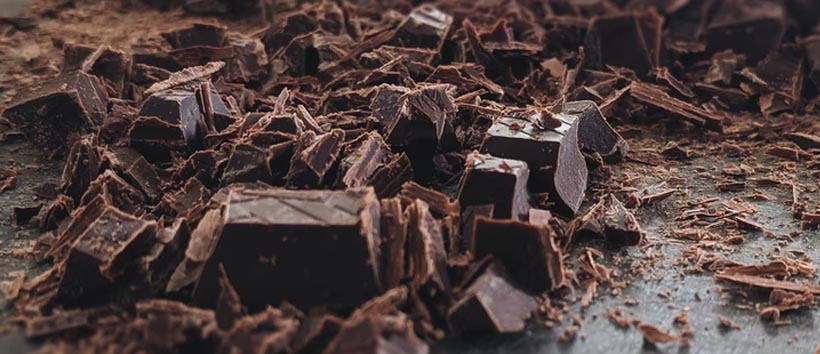 CBD Chocolate
Calling all chocolate lovers! Did you know that you can add CBD to your routine and indulge your sweet tooth at the same time? CBD chocolates are a great way to add some sweetness to your life while also addressing issues like stress, anxiety, depression, and pain. 
Purchase these tasty treats to give yourself something to look forward to, or give CBD chocolates as a gift. These edibles are a thoughtful way to help a loved one through a rough patch, celebrate a milestone, or simply show you care.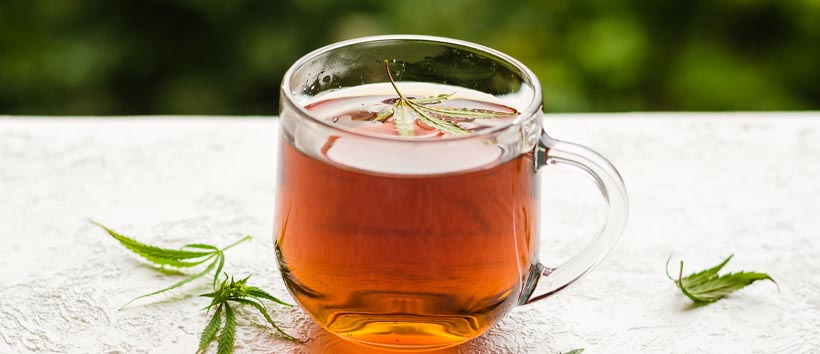 CBD Tea And Beverages
Tea and other beverages are technically a way of drinking CBD, not eating cannabidiol. However, these products impact your body the same way no matter how you consume them. So what are the different ways to take CBD by mouth? First, tea and other drinks are efficient ways to enjoy CBD. 
CBD teas are a great way to create a calming moment. Brew a nice cup of hot tea to help yourself unwind. You can also enjoy a tall glass of iced CBD tea when the weather gets warm. Other beverages like CBD-infused sodas and sports drinks are also fun to work into your lifestyle.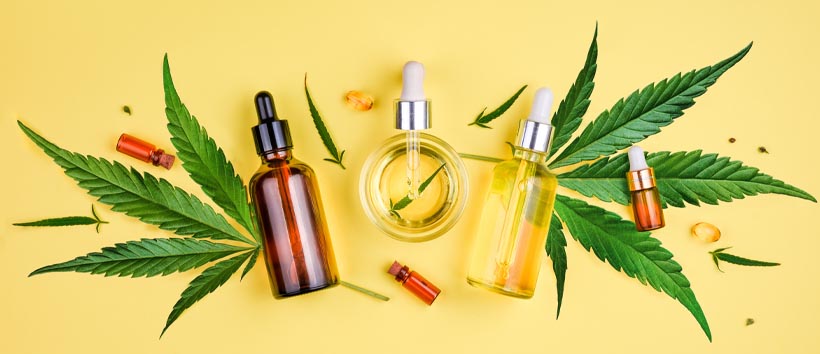 CBD Oil & Tinctures
CBD oil and tinctures are a more medical way of eating cannabidiol. Oils and tinctures are unique kinds of CBD products. These goods are made by extracting CBD from hemp or marijuana plants, then combining the active ingredients with carrier oils to make them easy to consume. This concentration process leads to extracts that are super-potent. As a result, you can find CBD oil and tinctures that contain much higher amounts of active ingredients than the original plant.
What are the different ways to take CBD as oils and tinctures? The easiest is simply to place a few drops into your mouth. Then, swallow the oil immediately to absorb it through your digestive system or sit under your tongue to soak it sublingually. Either method will deliver powerful, potent results.
You can also try eating CBD oil and tinctures in other ways. For example, drop a dose into your favorite food or drink for a DIY edible. This is an excellent method if you don't love the taste or texture of oil by itself.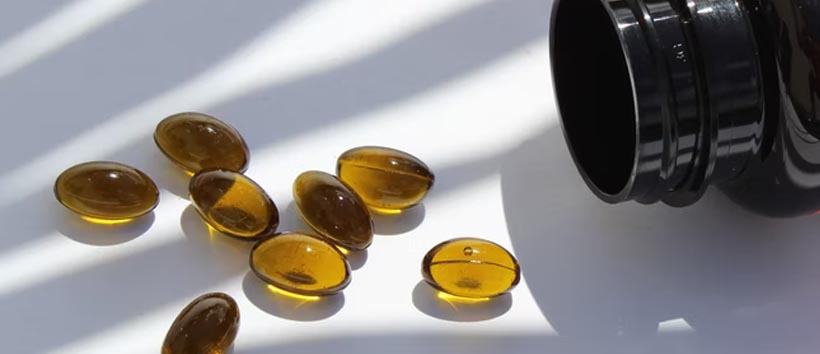 CBD Capsules
Taking CBD capsules is similar to using the oil and tincture method. However, instead of dropping the oil directly into your mouth, you're taking it in a pill form. CBD capsules are full of CBD extracts that's already been dosed and prepared. Capsules can be a helpful choice if you're using CBD to treat severe concerns like anxiety or depression. In addition, it's easy to know how much you're taking since these pills come pre-dosed. 
Capsules aren't only for medical users, though. You can add capsules to your daily supplements to benefit from CBD regularly.
Explore More About CBD Edibles at Keoni
Learning about the different types of CBD edibles is only half the battle. You still need to make sure to buy CBD edibles online from reliable sources such as Keoni CBD. This way, you can ensure you are getting top-quality products that have been lab-tested and precisely formulated for the best possible results.
You can buy CBD online at Keoni and find some of the highest quality CBD gummies, oils, capsules, and more! So order now and save 20% off your first order and experience the meaning of premium CBD. 
References
Akpan, N., & Leventhal, J. (2019, July 12). Is CBD legal? Here's what you need to know, according to Science. PBS. Retrieved December 9, 2021, from https://www.pbs.org/newshour/science/is-cbd-legal-heres-what-you-need-to-know-according-to-science
Holland, K. (2020, July 20). CBD vs. THC: What's the Difference? Healthline. Available at: https://www.healthline.com/health/cbd-vs-thc
Wong, C. (2020, November 20). The Health Benefits of CBD Oil. Very Well Health. Available at: https://www.verywellhealth.com/cbd-oil-benefits-uses-side-effects-4174562