Who Shouldn't Take CBD? What Drugs Should You Not Take With CBD?
CBD is a natural, plant-based compound that offers powerful results, but it's not a good choice for everyone. Many people find meaningful benefits from using cannabidiol, including pain relief, mood improvement, inflammation reduction, and more. As a result, many people feel good about choosing CBD over pharmaceutical options as a plant-sourced option. However, CBD is like any other substance or supplement: it can cause adverse side effects in certain circumstances. Learn more about who shouldn't take CBD, what drugs you should not take with CBD, and other concerns.
Who Shouldn't Take CBD?
People with certain conditions shouldn't take CBD. In some cases, CBD can make the underlying condition worse. In other cases, CBD interferes with other treatment options. 
Who shouldn't take CBD? People with a cannabis allergy should not take CBD! Cannabis allergies are rare but can be very serious. If you're allergic to cannabis or have had a bad reaction to cannabis products in the past, talk to your doctor before trying CBD. 
People with oil allergies may also want to avoid CBD products. Carrier oils are used in CBD oil, capsules, gummies, and other products. If you have an oil allergy, you could have an adverse reaction to these items, even if you're not allergic to CBD. 
Some research suggests CBD shouldn't be used by patients with a history of drug abuse or addiction. Cannabidiol isn't psychoactive, which means it doesn't cause a high. However, it does create beneficial sensations in the body. People who've struggled with physical addiction in the past should talk with their medical team about the potential risks and benefits of using CBD.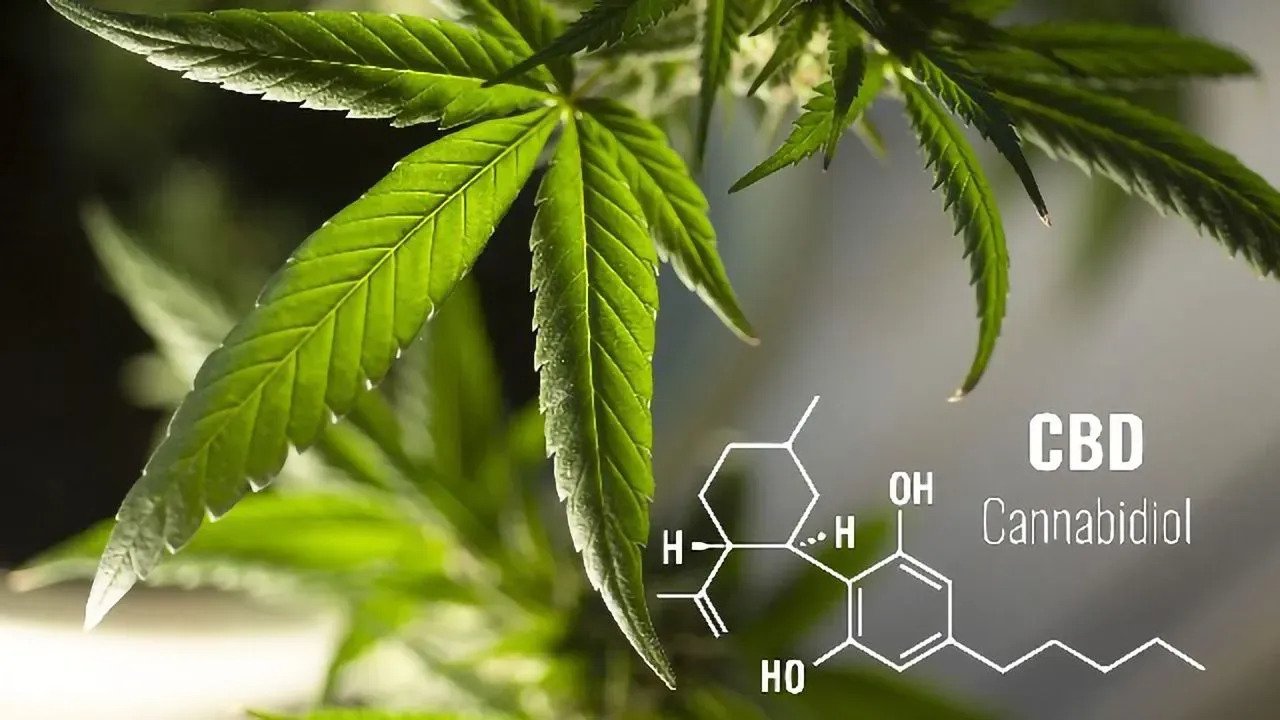 What Drugs Should You Not Take With CBD?
No matter how natural, any substance can cause interactions with other drugs and supplements. CBD doesn't cause adverse side effects in most cases, but it can interfere with other medications you may be taking. So if you're taking any medicine, drug, or supplement, talk to your doctor before adding CBD.
CBD can cause increased side effects or poisoning when taken with other substances that cause similar effects. Don't take CBD with anything that has similar results. For example, many people use CBD to help them sleep. If you take CBD with antihistamines, pain killers, antidepressants, alcohol, or anything else that makes you sleepy, the combination can lead to fatigue, excessive sleepiness, accidents, and more. The same is true for CBD's other effects, including sedation, loss of appetite, and digestive upset.
CBD can also impact how your liver metabolizes other medication. When your liver is busy breaking down CBD, it can't break down other substances simultaneously. This can lead to having uneven amounts of medication in your body. This can cause serious problems, especially if you're taking blood thinners, heart medication, thyroid prescriptions, or seizure drugs.
In Conclusion On Using CBD Safely
Generally speaking, CBD is safe and offers few side effects. However, CBD isn't ideal for people with certain conditions or medications. If you have allergies, take prescription medication, or have struggled with substance abuse in the past, talk to your doctor before starting CBD. And if you do choose to take CBD, make sure to buy from a reliable source such as Keoni CBD or Blush Wellness. This will minimize the chance you will experience any unwanted adverse effects.
References
Bykov, K. CBD and other medications: proceed with caution. (January 11, 2021). Harvard Health Publishing. Retrieved from https://www.health.harvard.edu/blog/cbd-and-other-medications-proceed-with-caution-2021011121743 
WebMB. (2020). CBD vs. THC: What's the Difference? Available at: https://www.webmd.com/pain-management/cbd-thc-difference#1
Blush Wellness. (2022, May 15). Buy Blush Wellness CBD Online. Available at: https://blushwellness.com/
Grinspoon, P. (2020, April 15). Cannabidiol (CBD) — what we know and what we don't. Harvard Health. Available at: https://www.health.harvard.edu/blog/cannabidiol-cbd-what-we-know-and-what-we-dont-2018082414476
Nichols, H. (2020, May 28). What are the effects and side effects of CBD oil? Medical News Today. Available at: https://www.medicalnewstoday.com/articles/cbd-oil-effects
Katsiaryna Bykov (2021, January 11), CBD and other medications: Proceed with caution. Harvard Health Publishing. Harvard Medical School. Available at: https://www.health.harvard.edu/blog/cbd-and-other-medications-proceed-with-caution-2021011121743