Written March 10, 2022 By Ashley Dunne
Athletes dabbling in the world of CBD might be wondering what are the best ways to take cannabidiol. Whether it be for pain relief from an injury or just to calm one's nerves, the list of uses for CBD products in sports is continuing to grow each day. 
The quest for success drives so many athletes to explore Keoni CBD's line of sports products. Keoni CBD sports products are carefully formulated to reduce recovery time and enhance performance. Join the growing number of athletes experiencing fantastic results by taking CBD. Learn more about CBD and how to properly make use of cannabidiol products in the realm of sports.
How To Take CBD?
First off, there are many different ways to take CBD. Some topical applications provide fast-acting, targeted results just where you need relief. Other methods deliver full-body effects that can boost your general performance. Keoni CBD knows that every athlete is different. That's why we offer a range of sports solutions. Explore the most popular ways to combine CBD and sports to find the best method for you.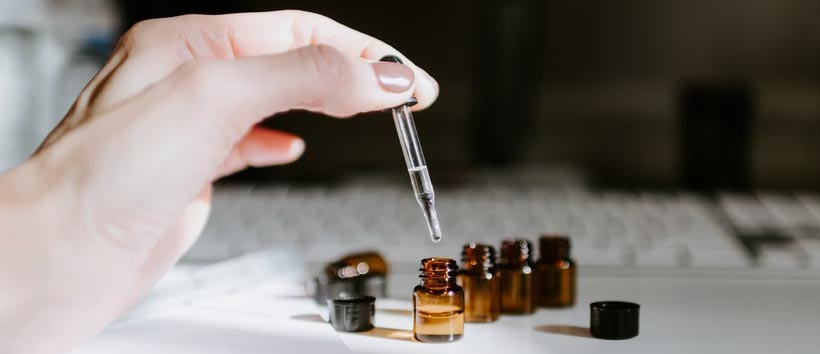 Topical CBD
Many athletes think of CBD and sports injuries. The Keoni CBD sports product line delivers rapid, localized results such as pain relief and swelling reduction that make them ideal for serious recovery. However, you can also add CBD to your routine for preventative results. Keoni CBD offers gels, sprays, lotions, creams, and other topical products to help you make the most of your training. Relieve sore muscles and joints, heal cuts and scrapes, and keep your skin in good condition when you buy CBD topicals for sports online in the USA.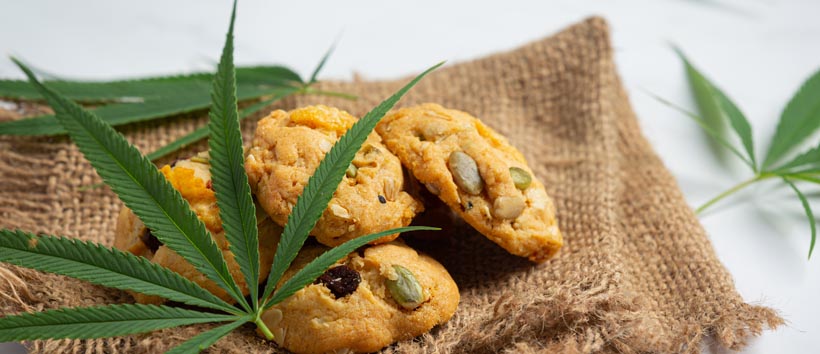 Edible CBD
Add CBD to your list of supplements with sports CBD edibles. Keoni CBD gummies are tasty ways to improve your wellness. Get ready for practice with our energizing blend, or help yourself rest and recharge with our sleep gummies. Rest is vital for athletes, so we encourage competitors to use both options for the best results. Keoni CBD sport products gummies also contain just two grams of carbohydrate per serving so that they won't blow your macros. 
An alternative for a more medical approach is the Keoni CBD capsules or Keoni CBD oils products. Although not as tasty as the CBD gummies, the capsules and tinctures are ideal for those looking for a convenient and straightforward way to dose their CBD.
Explore More About CBD And Sports
As a competitor, you're always looking for the next great way to improve your performance. CBD products are a natural solution that helps you make the most of both practice and recovery. Explore the full range of Keoni CBD sports products to level up and reach your next competitive edge. Order now and get 20% off your first order and experience the true meaning of premium CBD. 
References
Hammell, D. C. et al. (2015, Oct 30). Transdermal cannabidiol reduces inflammation and pain-related behaviors in a rat model of arthritis. US National Library of Medicine National Institutes of Health. Available at: https://www.ncbi.nlm.nih.gov/pmc/articles/PMC4851925/
Harding, A.. (2021, February 16)). Everything You Need to Know About CBD Edibles. The Healthy. Available at: https://www.thehealthy.com/alternative-medicine/cbd-edibles/
WebMB. (2020). CBD vs. THC: What's the Difference? Available at: https://www.webmd.com/pain-management/cbd-thc-difference#1