Written March 10, 2022 By Ashley Dunne
Cannabidiol topicals are another popular CBD category. Topical products are anything designed to be applied directly to the skin or hair. Look through your medicine cabinet, bedside table, or makeup bag and see what you find. If it goes on the outside of your body, it's a topical product. Explore CBD topicals to learn about their massive range of benefits.
CBD Topicals
CBD topicals are unique products because they offer targeted results. When you eat or inhale CBD, it goes to work on your entire body. Cannabidiol topicals, on the other hand, have a different effect. These products only take action where they're applied. 
This localized effect means that CBD topicals can deliver powerful results without wasting product. What are the different ways to take CBD for pain? Many people struggling with pain use CBD topicals for laser-focused results. You can apply cannabidiol topicals exactly where it hurts. If you're dealing with a sports injury, back pain, arthritis, dry skin, or other concerns, simply apply your CBD topicals to your trouble spot. You'll start to feel targeted relief before you know it.
Different Types of CBD Topicals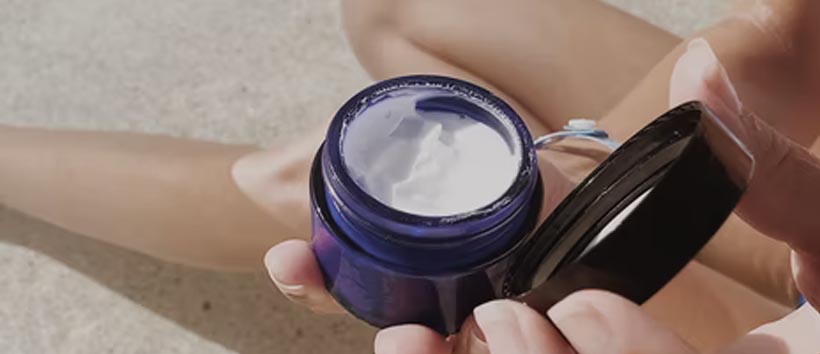 CBD Cream
CBD cream is a topical product you can apply directly to the skin of an affected area of the body. For example, people use cannabidiol cream to help relax the body to help ease pain or help with sleep. Just be sure not to consume these products as they are not meant for eating.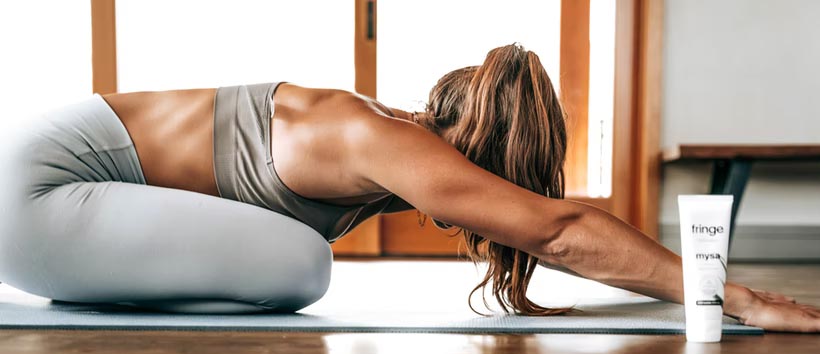 CBD Lotion
CBD lotion is similar to CBD cream but is a lighter product with more water content. These products provide a moisturizing effect and can be used in the same ways as CBD cream. In addition, some cannabidiol lotions are designed for skin and health care providing anti-aging properties.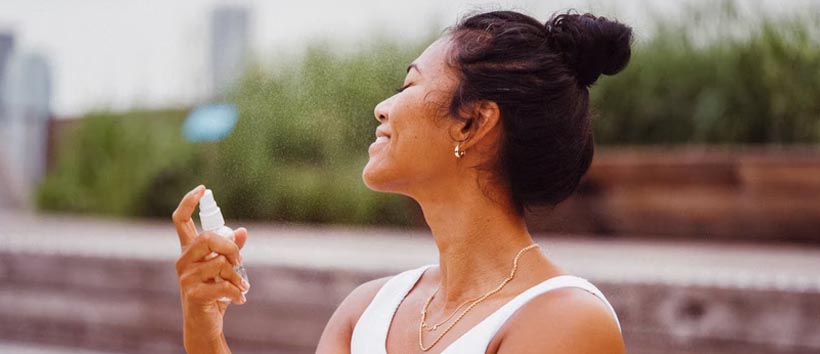 CBD Sprays
CBD sprays are great if you are looking for a quick applying method. Simply spray it on the affected areas and work it in. In addition, these cannabidiol sprays are often used to help reduce anxiety and inflammation.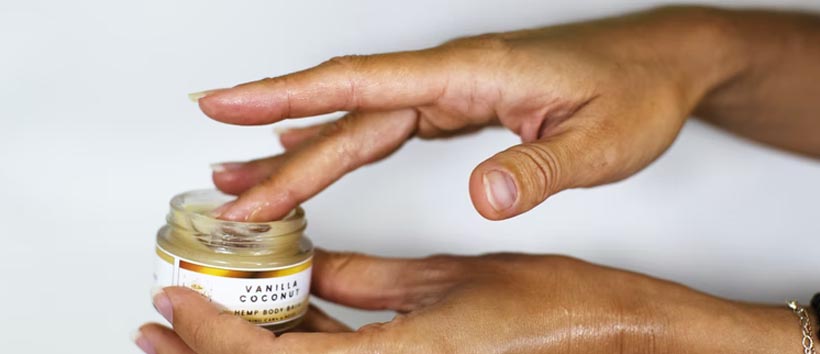 CBD Balms
CBD blams are a more thick and waxy substance. They are also often referred to as salves. These products are sometimes formulated to be remedies for specific skin conditions. Cannabidiol has been shown to help lower inflammation that leads to acne, eczema, and psoriasis.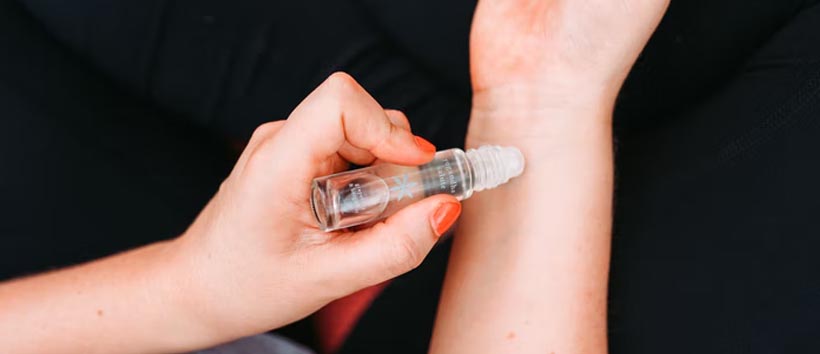 CBD Rollers
CBD rollers are another topical form of cannabidiol that you can use for relief, relaxation, and recovery. You apply them by simply rolling on the product to the affected areas of your skin. 
Explore More About CBD Topicals at KeoniCBD
Whether you are an athlete, someone with anxiety, or are looking to keep your skin looking and feeling healthy, Keoni has something for you. Try our precisely formulated CBD topicals and experience relief, relaxation, and recovery. Buy CBD topicals online at Keoni and enjoy simplicity without sacrificing quality.
In addition, you can buy CBD online at Keoni and find some of the highest quality CBD gummies, oils, capsules, and more! So order now and save 20% off your first order and experience the meaning of premium CBD. 
References
Hudak, J. (2018, December 13). The farm bill, hemp legalization and the status of CBD: An Explainer. Brookings. Retrieved December 9, 2021, from https://www.brookings.edu/blog/fixgov/2018/12/14/the-farm-bill-hemp-and-cbd-explainer/
Hammell, D. C. et al. (2015, Oct 30). Transdermal cannabidiol reduces inflammation and pain-related behaviours in a rat model of arthritis. US National Library of Medicine National Institutes of Health. Available at: https://www.ncbi.nlm.nih.gov/pmc/articles/PMC4851925/
Theisen, E. (2020, November 3). Can CBD oil relieve arthritis pain? MedicalNewsToday. Available at: https://www.medicalnewstoday.com/articles/319796